What is Blazing Glory?

Blazing Glory is a series of resources developed by Crossed Over, a charity with one passionate aim – to take the gospel of Jesus Christ to children throughout the world.
We have lots of amazing resources available to churches and organisations to give away to children. The 3 main elements to Blazing Glory are: the Belonging Bag for 4-7 year olds, the Travel Bag for 6-9 year olds, and the Flight Bag for 8-11 year olds. Each bag contains beautifully illustrated books tailored to the age range.
To accompany the bags there are amazing teaching curriculums for Sunday Schools and Holiday Clubs, written to help children learn more about the Bible with much more coming in the future. To get hold of these fantastic resources, follow the links.
---
---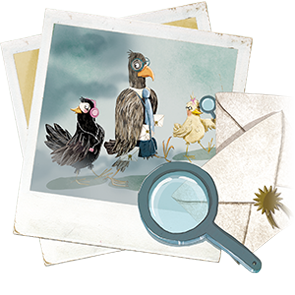 Donate
We love giving away all our resources for the purpose of evangelism. Resources that are to be used for reasons other than evangelism require a donation to cover the costs. The printing of books, bags and comics, as well as the creation of resources come through donations from trustees, friends and you.
If you'd like to contribute to Crossed Over in any way we'd be very grateful. You can do this in several ways which are detailed on our donation page. Please contact us for any more information.
---
---
Subscribe to our newsletter
Get the latest news and Blazing Glory resource information through to your email, along with invites to future events.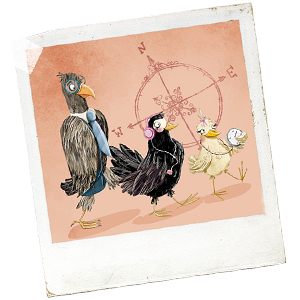 ---